This week, We travel to the midlands, To a track, Known as " Belle Vue "... This weeks meeting will be Teams of 4, Round 2.. Teams are always hard to set up, So please be patient in chat!
The seasiders where first to book in, With a full team of - 483 Munch 158 Gypo 154 Zippy and 325 Moi... These lads will be looking to make a name for themselves But like a good old crash! Poshwash also where to book in, Bringing out so great name, Ryano ( Team Captain ) Frenchy HaaDee, And Sibbs.. These boys will want to walk away tonight with the final win! A few of the Uk Dirt will be travelling across, to try and mix up the action tonight, UK Dirt and TNB Have had lots of Past history, With great Head to Heads and lots of wars, Tnb Team will also be here, With a team containing the likes of... Jay297, Fred125, Hardcore54..This team is in need of another driver, So please ask if you need a team! Green'n'Black have also booking in, Im sure there cars will be looking in tip top condition, Aswell as there engines, Here the team.. Reedy 632 ,Jaboy 739,
Shane 275
And Chucky 78... Farm boys will yet again bring out there team, Im sure they will be looking to cause some great action around the raceway tonight!
Heres a little glimpse of the track itself! -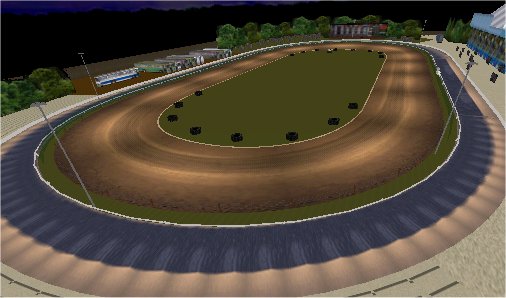 So the teams are all ready, I've received some images from the racers.. So here's a sneaky peek, As of what will be there!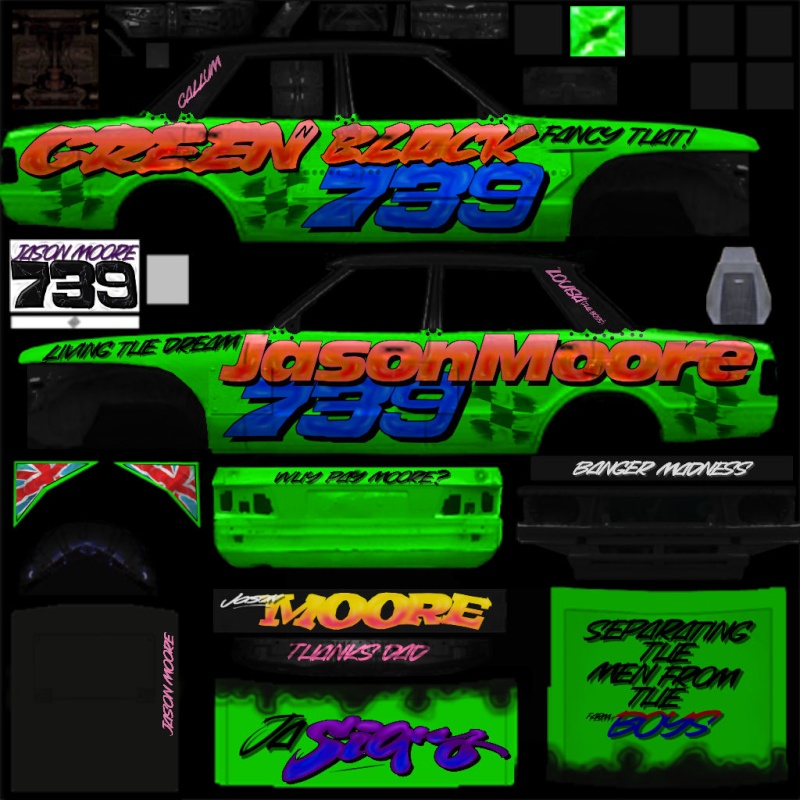 Teams are all ready, Heres the table, As it stands from round 1!
TeamV-------48
UKDirt--------37
Blitz----------33
Warriors------27
Seasiders-----20
Posh Wash----12
Suicide Squad--2
Farm Boys------0
The Mob--------0
Cheers Jamie720
didnt know you was racing for the seasiders jaimee?

Yellow Grade





Posts

: 309


Join date

: 2010-01-14


Age

: 37


Location

: Lewes, East Sussex



then u may wanna edit your post lol, when bobbert said moi325 he is referring to himself, moi is french for me.
So when u posted the meeting preview it comes accross like you are racing for seasiders

Yellow Grade





Posts

: 309


Join date

: 2010-01-14


Age

: 37


Location

: Lewes, East Sussex



I get ya, You see at school.. I done.... I didn't do any languages.. Im still struggling with bloody English


Similar topics
---
Permissions in this forum:
You
cannot
reply to topics in this forum